I am a freelance copywriter based in the Philippines.
Tomoni Majarucon is a freelance writer based in the Philippines. As a child, pen and paper were her friends. Today, she provides valuable content for big brands and small businesses through blogging, social media management, graphic designing, and anything under the sun that involves words and insights.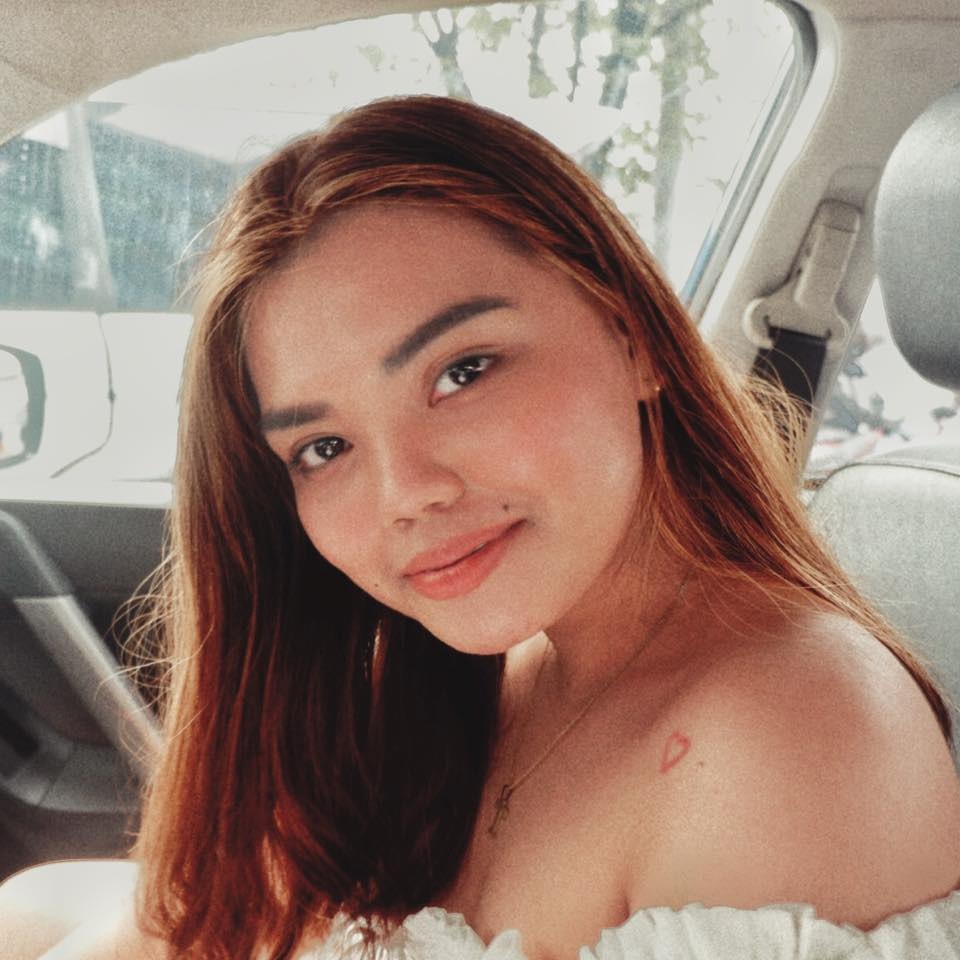 Tomoni has been in the freelancing world for over a year now. Despite being an amateur in the industry, she has worked with several brands and businesses. Some of her remarkable works are writing blog posts for a business consulting firm in Vienna, working as a Content Specialist for a digital marketing company in Florida with a diverse cultural team, and a lot more!
On the other side, she is a full-time Legal Management student, a pre-law course. Tomoni is a second-year student with the hopes of being a legal professional. Outside freelancing, she participates in volunteer programs for public figures and non-government organizations (NGO).
As an aspiring lawyer and a writer, she only writes truthful, informative, and worthy content. She aligns her unbreakable principles with the ideal clients to achieve their business goals. Tomoni believes that growth and progress is the outcome of the right attitude and beliefs. 
Tomoni specializes in writing blog articles, newsletters, email marketing templates, social media descriptions, e-books, and podcast management. 
What I can do for you
Content writing
Copywriting
Newsletters
Email marketing
Social media management
E-books creation
Podcast management
Basic graphic designing
Lead generation